Suggestions for promoting cycling in Hong Kong



Used to be a regular biker himself in Canada, Dr. Barber now seldom rides, safety is a great concern.
Many echoed with Dr. Barber concern. According to the Transportation Department's Travel Characteristics Survey 2011, overall respondents support the idea of enforcing stronger safety measures.
Law enforcement
Edward Yiu, Bike the Moment and Rideout had been launching "Tin Kwong Ride" (meaning dawn ride in Cantonese) for consecutively 22 weeks. It was a mass ride along the north of Hong Kong Island with an aim to tell the government the importance of introducing cycling-friendly policies.
Lawmaker Edward Yiu and other activists have been actively promoting the idea of Tin Kwong Ride in HK.
"Riding as a team of 100 also allows cyclists to ride in a relatively safe environment instead of being pushed aside. It successfully proved the feasibility of sparing a bike lane on roads," said Yiu.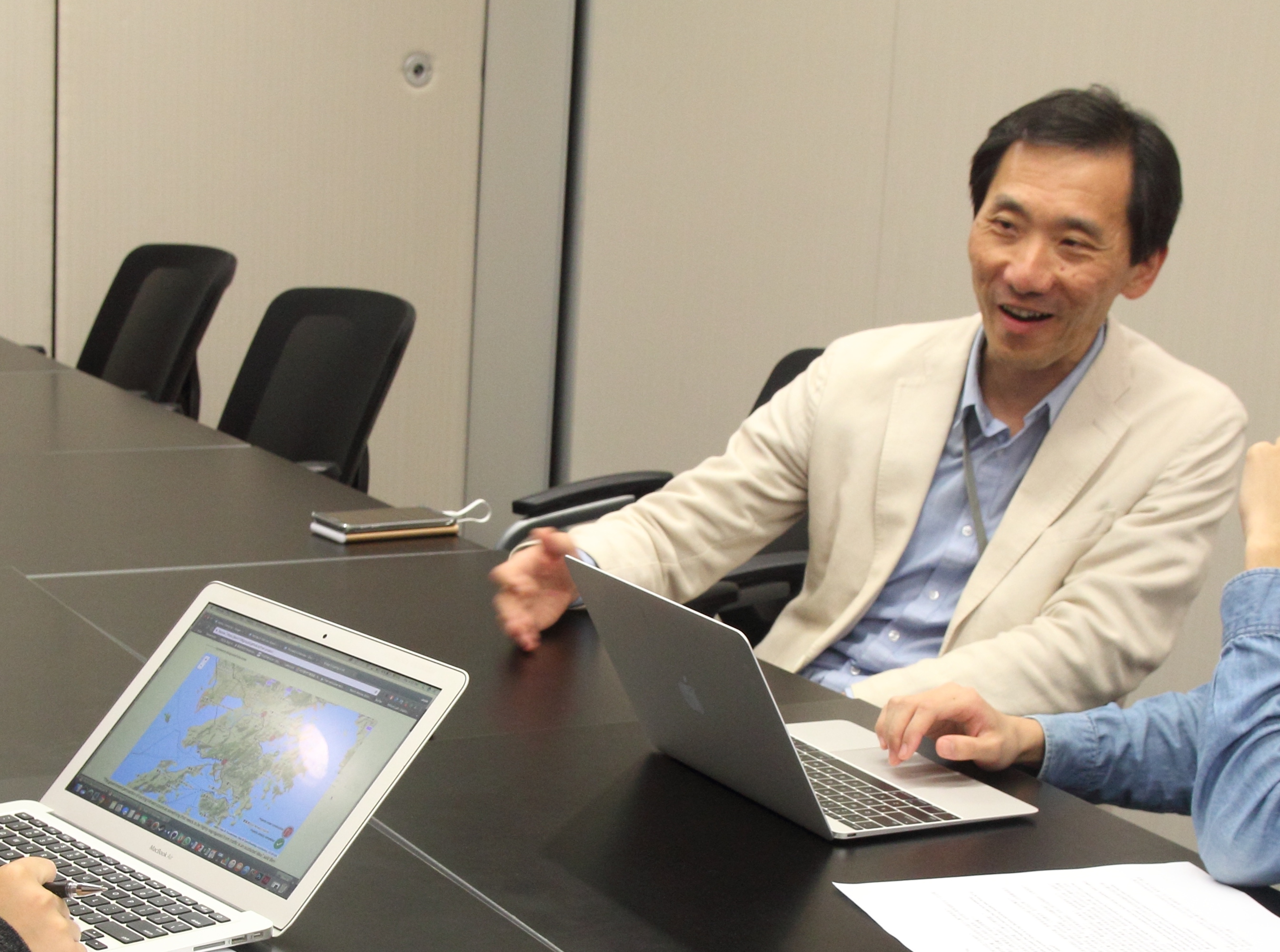 Lawmaker Edward Yiu suggests a simple low-cost solution could be to apply pavement markings that separate carriageways and bike lanes, as other countries do.
"We can use one of the side streets that runs north to south and has quite low traffic to begin with, dedicate one of those as a bike route, and then think about connectivity," added Dr. Barber.
Regarding the new development area, Macleod thinks current practices are very engineering driven and do not allow urban design thinking. For example in Kai Tak development projects start with civil engineering development department. Also, public participation in the early stage of planning is found inadequate.
"Sometimes modest changes with better urban design thinking will work, and do not need a detailed study of long term to plan and implement," said MacLeod.
For bike lanes, Macleod suggests that segregated cycle path could be the solution or bikes can go with the traffic, while fences encouraging faster driving trend should be out of phase.
"In a city people relying on public transit so much, there should not be such a big priority for the car to move as fast as possible," said MacLeod.
Hong Kong as a whole, adopting cycling for commuting rather than merely for recreation, needs further studies and public education.
"Paying and using public transport and that's not necessarily a bad thing but I think that active transport so either walking or cycling it's always nice to have that as a choice. If people don't have that as a choice then I think most of the spectrum for mobility is somewhat limited," said Dr. Barber.
"We need "a shift". A shift in the thinking; a shift in the discourse and a shift in the culture that has sort of material manifestations in the laws and in the configuration of space," said Dr. Barber.